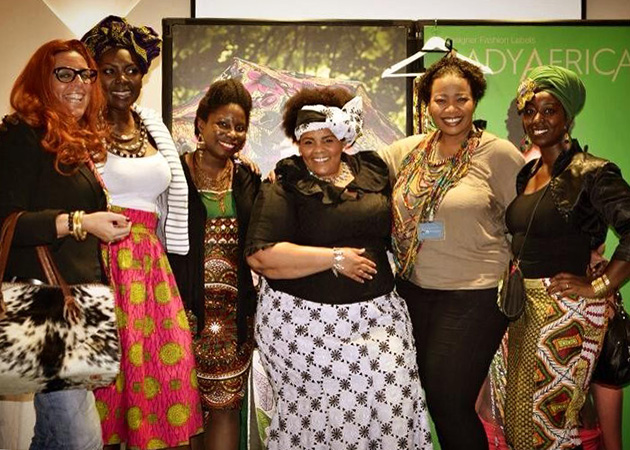 Lady Africa Fashion Show
Life is full of ups and downs where you often find yourself longing for balance. As women we often find ourselves searching for that balance. Being woman, mother, wife and professional can be exhausting. When those downs come around, you can often find yourself questioning your choices, your decisions. Am I doing the right thing by leaving my children while pursuing a career or my business ambitions. Or maybe the other way around, am I being true to myself by walking away from my business or career to stay at home and take care of my children and household full time?
As I grow older and hopefully wiser I discover that the more I grow into my self the more I just know when I am living my purpose.The Universe (God/Allah or whatever name you choose to give the source) will show you the signs. And if you are in tune with the source, align with the Universe your purpose will reveal itself and in that moment or that process you will be the Power Queen you were born to be.
Yesterday to me was one of those moments. I was asked by the Power Queen Iren Hin, who is also featured in my upcoming book to cater at her Lady Africa Event. What a magical night. I am searching for words to describe the alignment I felt. Let me take this moment to thank her for allowing me to be part of this magical night.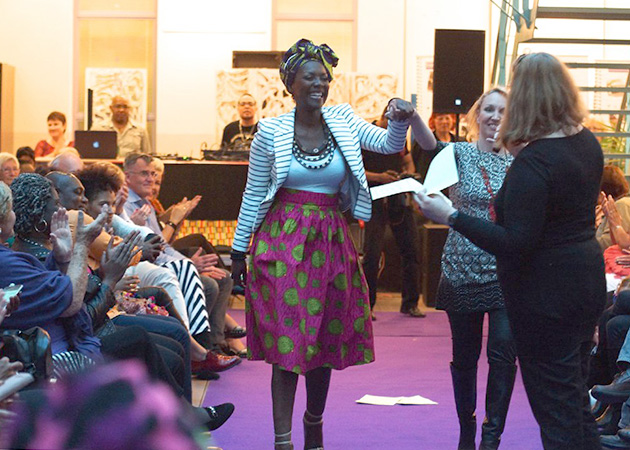 Power Queen Iren Hin | fashion Designer of Lay Africa
I have been in love with African fashion ever since I re-discovered my roots and embrace my African Heritage. I remember my first visit to Ghana where of course I visit Elmina Castle and stood defiantly at the The Door of no Return… I returned. I came back to re-claim my mother. Mama Afrika! But I also met the designer Mawuli Kofi Okudzeto. His designs were the bomb!
This was more than 10 years ago.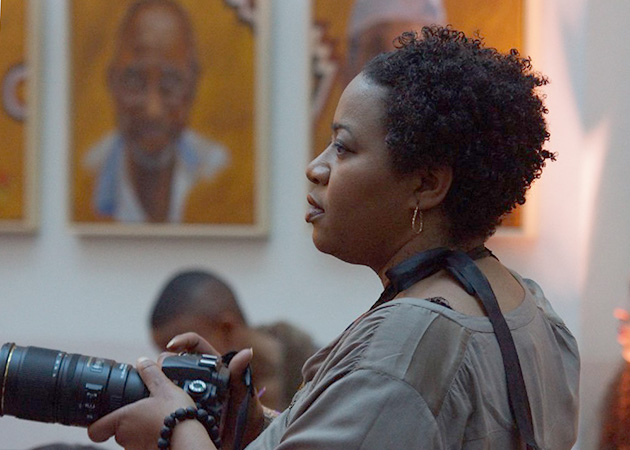 Power Queen Caïnva Isenia | Cain Photography
And here I was, 10 years later, where Iren was showcasing African Designer Labels in an amazing show. The beauty, the elegance, the pride! And this magic was brought together with other amazing Power Queens. My colleagues and sisters Cainva & Nayda. Caïnva who of course was taking amazing pictures. Nayda who collaborated with make-up team. But also Magali who was part of the styling team and made a Fashion Statement to remember with her runway style. Anja who is doing an amazing job with her love of African prints. I ran into my sistahs Diana, the Headwrap Queen, Sjamira from Afro Chic, Dominique, owner of SheaDo and author of 'Crown of Glory' and ChriStella, winner of the Student Pearl @ The Pearls of the Dutch Caribbean.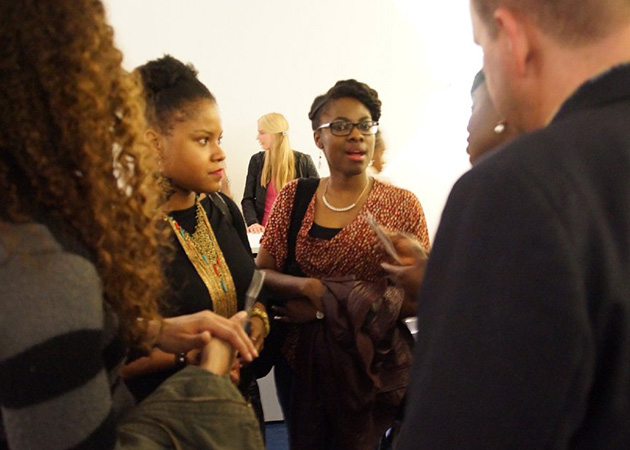 Sjamira from Afro Chic and ChriStella, winner of the Student Pearl of the Dutch Caribbean
And as I stood behind my African buffet, sharing the African cuisine with dishes like West African Groundnut soep, Banku with pepper, East African Kachumbari salad and of course the popular Caribbean pastechi's I knew I was exactly where I needed to be.
And last but not least I give thanks and I honored all the Power Kings. The men next to all of us, Power Queens. Whether they are current or ex-husbands, friends or business partners.
I am because We are. We are because I am.
Ashé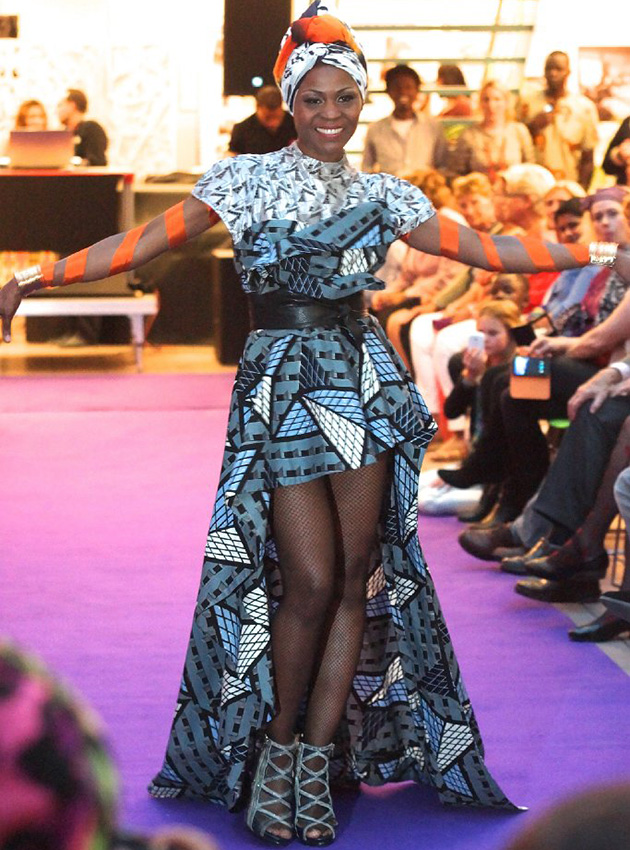 Magali made a Fashion Statement to remember with her runway style